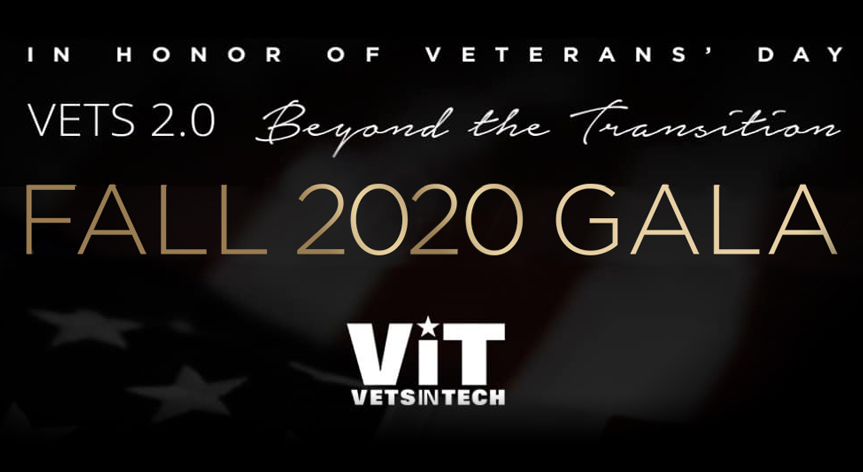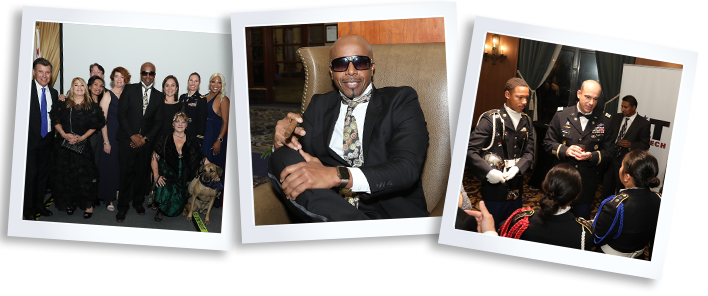 Virtual Veterans' Day
Gala Broadcast

Join VetsinTechVeteran's Day Fundraising Gala with Celebrity performances and VIP Speakers from technology and the military as we raise money for scholarships to train our veterans for careers in tech!!
Special Guest Apperances

SNOOP DOGG

KEVIN O'LEARY

JORDIN SPARKS

MORE...
Top companies and major foundations sponsor the Fall Gala every year. Senior leaders from a wide range of tech-focused companies as well as the private and public sector attend the gala. Expect entrepreneurs, celebrities, public officials, socialites, civic leaders, and media representatives to be in attendance for this very special evening.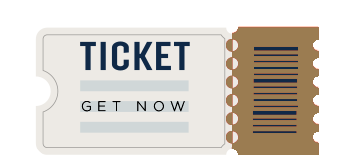 Nancy Pelosi, House Democratic Leader
Larry Baer, SF Giants
London Breed, Honorable Mayor of San Francisco
Craig Newmark, Craigslist & CraigConnects Founder
Ron Conway, SV Angel
Marc Benioff, Salesforce
Laura and Marc Andreessen
Sponsorship Information
By participating in this event as a Sponsor, you'll get exposure and access at a high-profile event drawing hundreds of influential supporters, along with plenty of media attention. Sponsors will also enjoy ongoing visibility to an audience of prominent philanthropists, corporate leaders and public officials through our pre-event, on-site, and post-event communications. Whatever level of assistance you choose to give, we sincerely thank you for supporting ViT, the veterans we help, and companies, organizations, and communities we impact.
For more information on becoming a sponsor email Michael Seiler (mseiler@vetsintech.co) or review the sponsorship packet below.
Agenda and Highlights

- Special guest appearances and cameos
- Meals provided by UberEats!
- More Coming Soon...